MVPi is defined as the combination of an operational vision and expertise in disruptive technologies. We respond to a wide range of issues that you may encounter: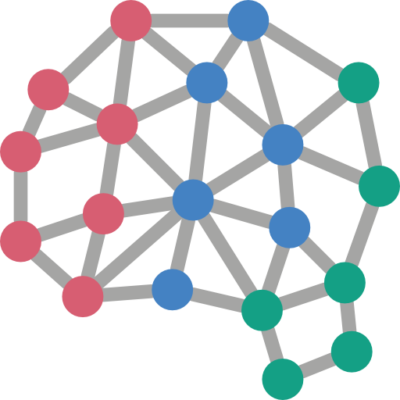 IA / Machine Learning
We develop AI solutions that allow you to get the most out of your product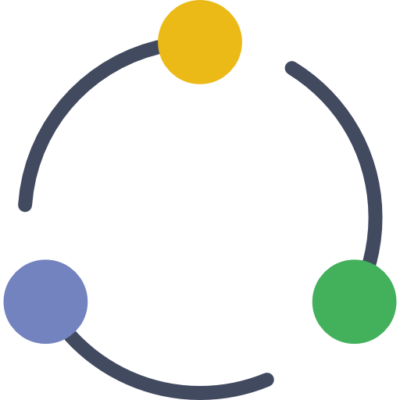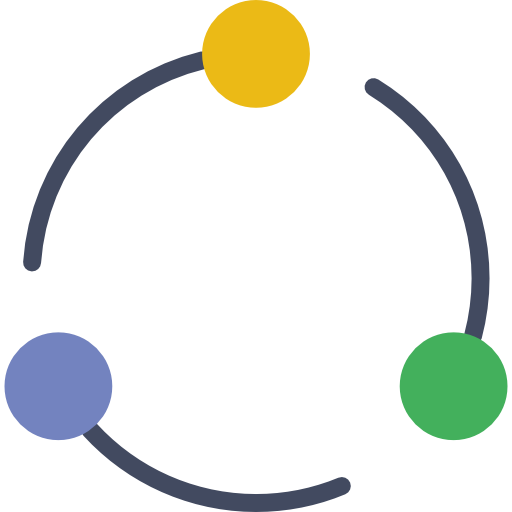 Automation
We automate your repetitive and time-consuming tasks to increase your productivity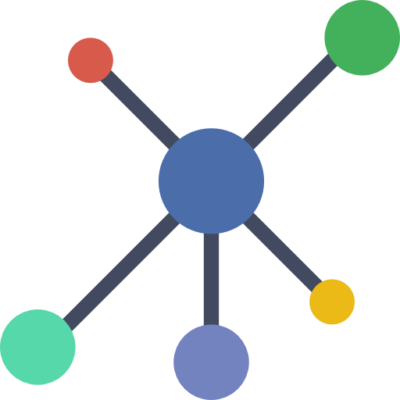 Data visualisation
We develop tools with advanced KPIs that simplify the management of your company.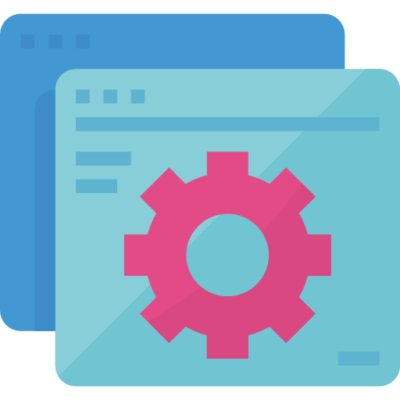 Feature creation
We develop state of the art products that add unique features to your products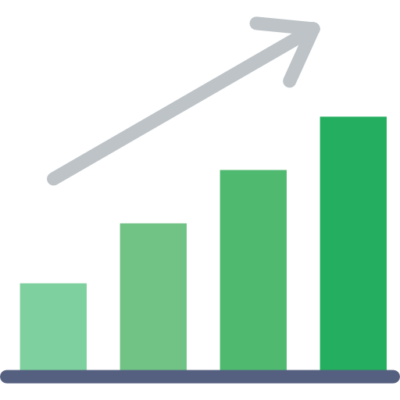 Growth
We find your growth levers through data and market analysis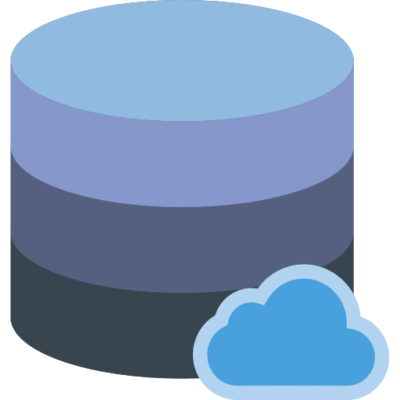 Prediction data
We develop solutions that allow you to predict market impacts and thus be able to anticipate
We offer full-stack solutions that allow you to have a complete solution for your projects.
We work exclusively with quantitative targets. This KPIs oriented approach allows us to precisely measure the scope and impact of our interventions.
Consulting: digital pulse Check
Free
Missions of 1 to 2 weeks
Digital strategy
Product analytics
Perimeter of the solution
Software solution
Proposed objectives
Detailed Proposal
Consulting: digital effective
Price on request
Missions of 2 to 6 weeks
Digital strategy
Product analytics
Project development
Software solution
Proposed objectives
Detailed Proposal
Pilotage de la solution
Implementation of KPIs
Followed by the implementation
AI and Data solutions: Full-stack solution
Price on request
Missions of 3 to 8 weeks
Digital strategy
Product analytics
Project development
Software solution
Proposed objectives
Detailed Proposal
Pilotage de la solution
Implementation of KPIs
Perimeter of the solution
Développement
Software development
Implementation of the software
Maintaining the solution